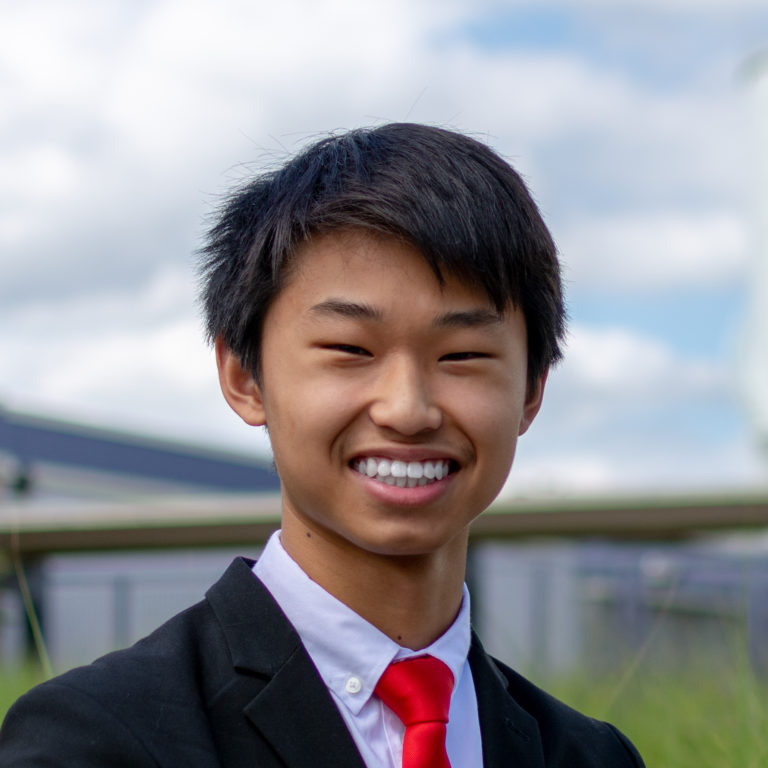 Having been inspired by technology since day one and building his first website in elementary school, Gary is interested in pursuing a career in Computer Science and Business. When not coding, he's eager to teach others about tech and was recently a Part-Time TA for a high school Intro to Programming course. Gary is also known for his leadership and involvement in many student-led organizations such as FBLA, Hack Club, and TEDxYouth@Seattle.
An has been programming since the age of seven, and her passion for computer science has only grown since. She's worked on many online computer science courses ranging from Algorithms from Princeton and Stanford to database classes from CMU, mobile application development, and robotics. An loves to help her community and is also involved in organizations such as Key Club, FBLA, and her school's ASB.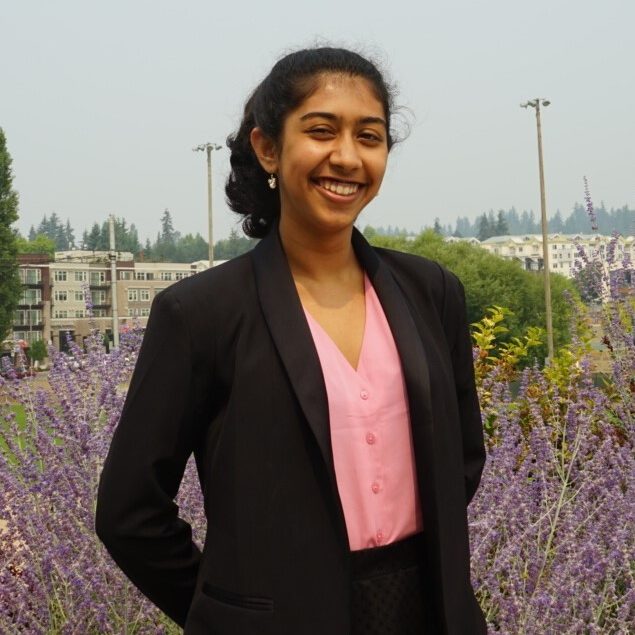 Since her move to the United States at age 5, Deveshi has continually been inspired by technology and its ability to empower people, creators and users alike. After taking several computer science courses at her high school, she grew to love coding and has made it her mission since then to make the field of study a more equitable one. Aside from programming, Deveshi is avidly involved in music, dance, tai kwon do, and environmental activism.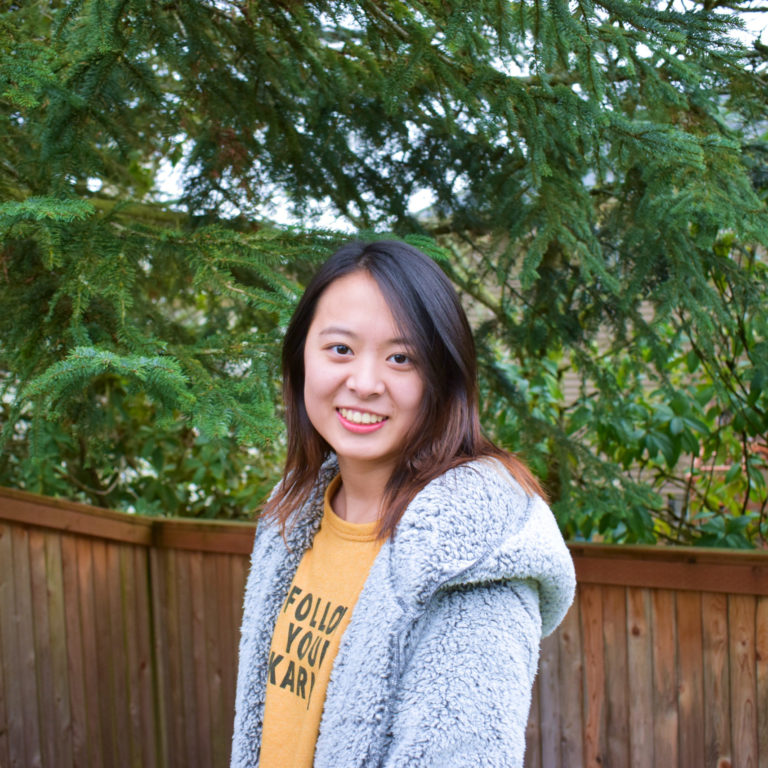 Excited by the problem solving aspect of coding, Emma first got into coding through a summer camp she did. From there, she joined her school's TSA and Computer Science Honor Society to further improve her skills. Outside of school, she's super involved in Sammamish Teen Science Café and TEDxYouth@Redmond. She's excited to be a part of the synHacks team and can't wait to make this first year great!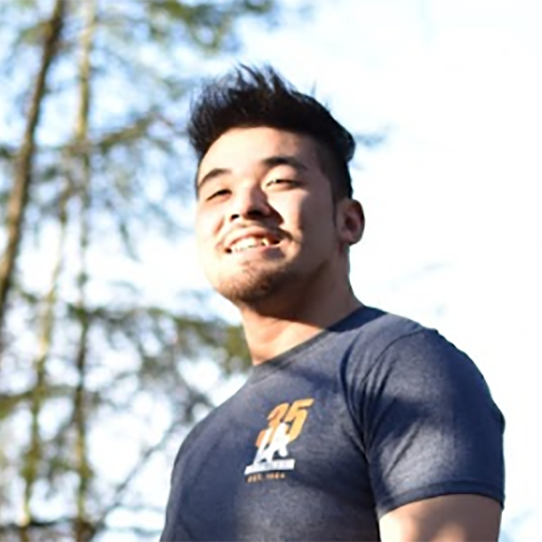 When Generous is awake and not designing, he'll be gaming, lifting, wrestling, hiking or eating. He'd love to chat about any of this including design. Always interested in hearing perspectives from others and learning during this human-centered process. Show him dogs (pugs, shibas, corgis…), and start a chat!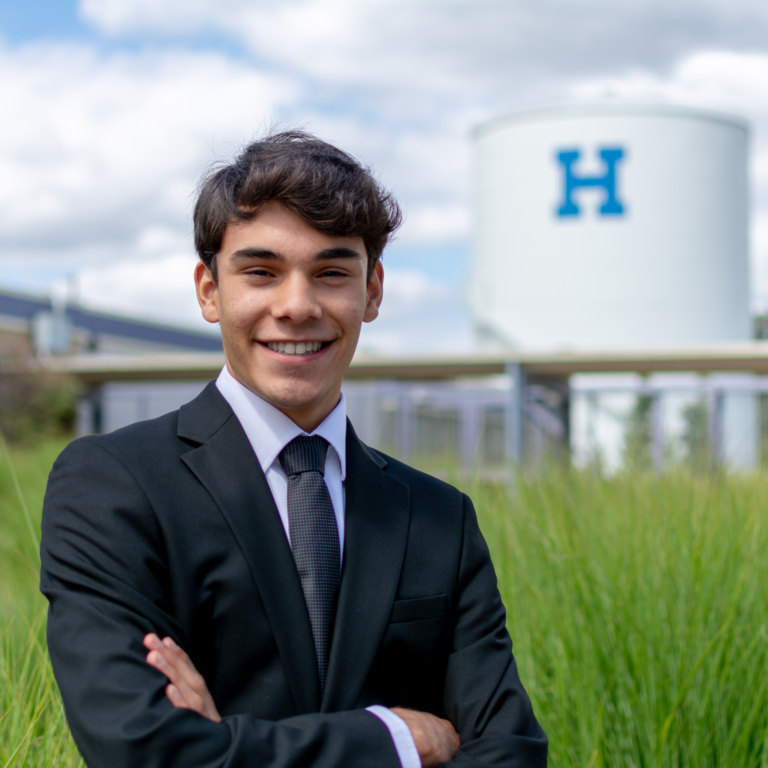 Michael discovered his love and passion for technology and computers in 6th grade and has been fueling him since. Being apart of clubs and organizations such as FBLA and DECA has given Michael experience in working with leaders and applying his skills to real-world applications. In his free time Michael enjoys hiking, photography and giving back to the community.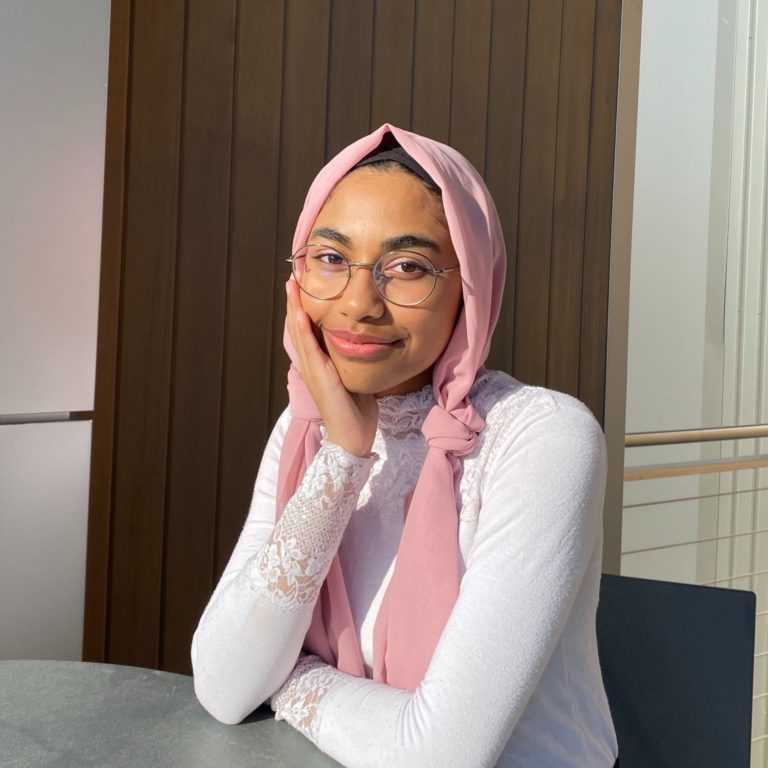 After discovering a passion for technology, Nuha has been inspired to help others find and develop their interests in this field. She's involved in multiple STEM-related and business organizations, like FBLA. Apart from school, Nuha enjoys learning languages, finding new music, and creating art. She loves volunteering and meeting new people and is super excited to be involved in synHacks!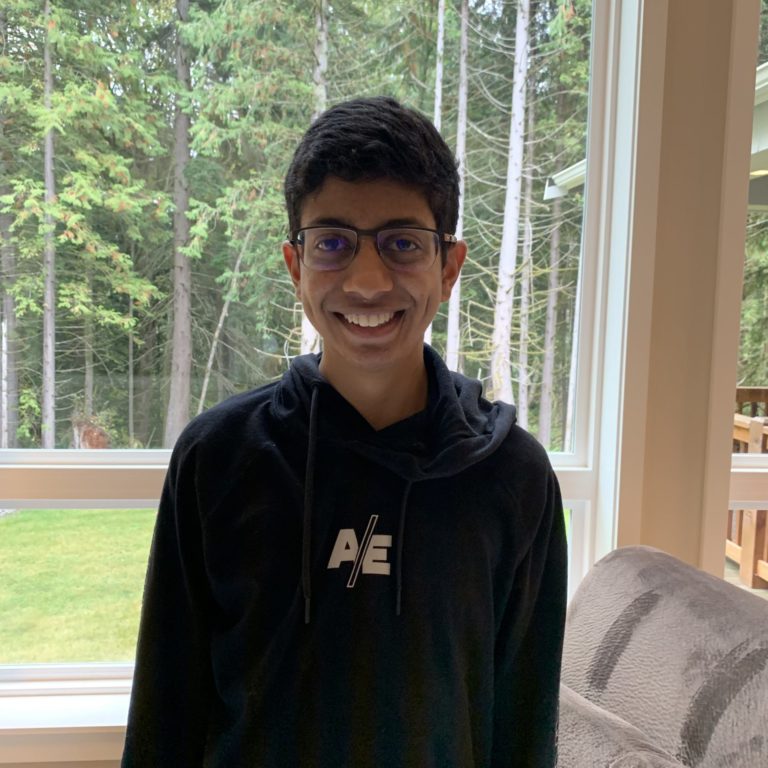 Even before Pinakin attended Tesla STEM High School, he's always been drawn towards the study of computer science. His love and curiosity of electronics led him to build his first computer at age 14 and as an incoming senior, Pinakin tutors children at local Kumon centers while participating in clubs such as FBLA and TSA to further his leadership experience and gain new insights. Pinakin is also heavily involved with music and is the sitting president of Tesla STEM's orchestra group.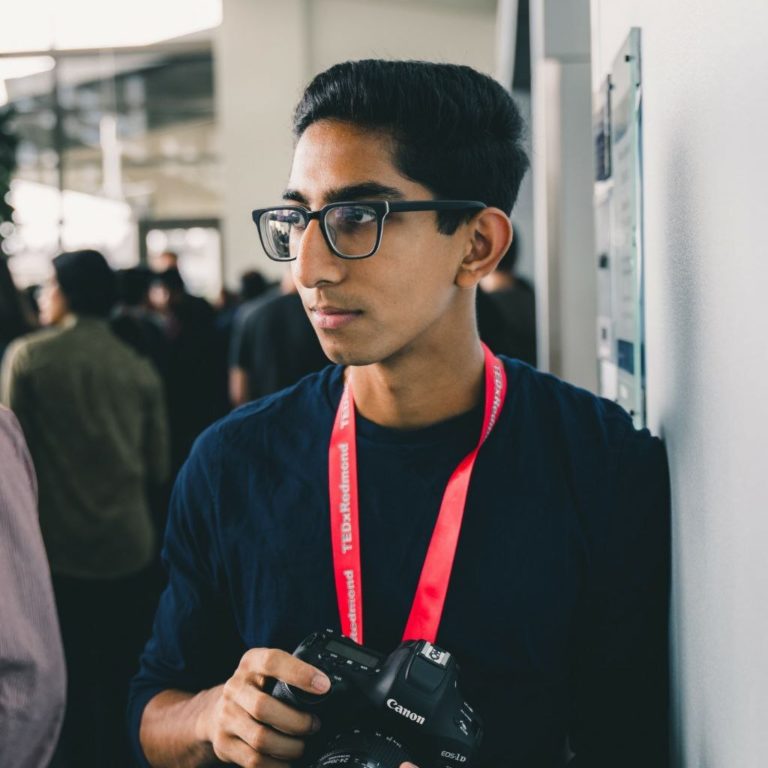 Rohan Krishnan is a passionate student, with interests in computer science and public service. He is involved with HOSA and Math Honor Society and also enjoys his leadership roles with the Sammamish Youth Board and Teens In Public Service. Rohan is civically engaged, having worked with legislators, government officials, and political organizations. His hobbies include photography, listening to music, and playing soccer.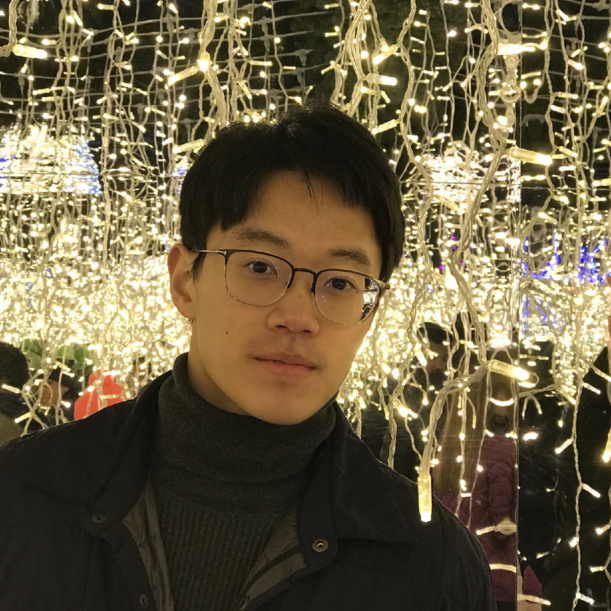 Shawn is currently a high school junior and is involved with a variety of clubs such as FBLA and HOSA. Outside of school, he enjoys learning new skills to help aid his future endeavors and going on runs. Shawn is eager to help his community and is excited for the new possibilities synHacks will bring.